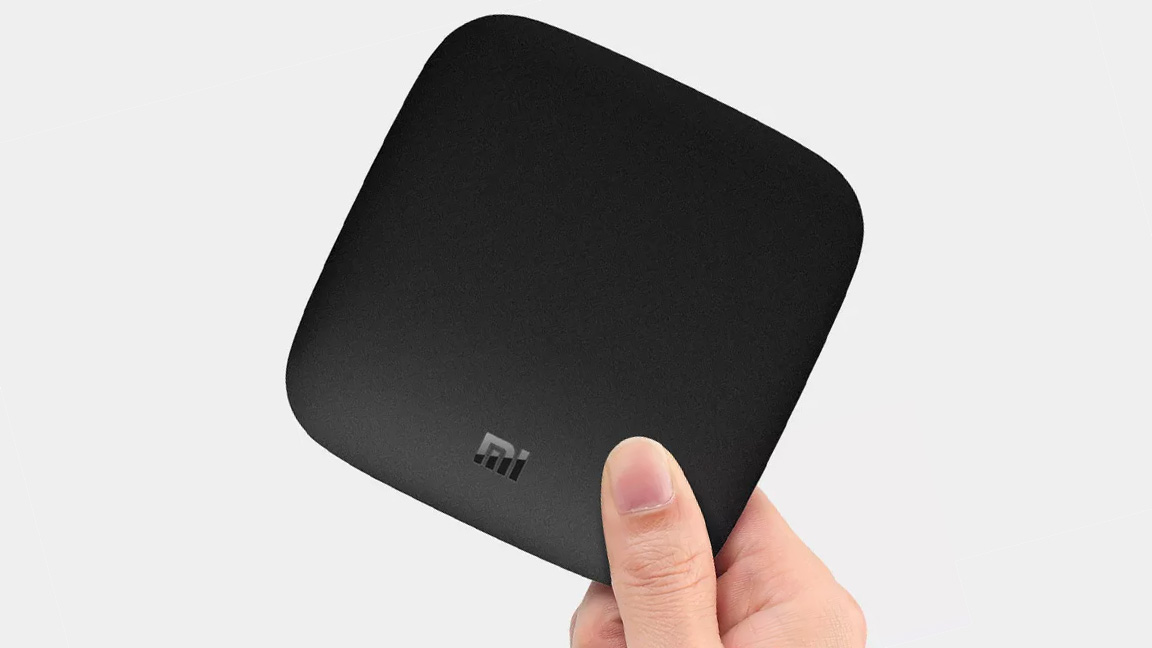 Xiaomi's first foray into US entertainment centers may also be a cost-effective one.
The Mi Box - Xiaomi's Android TV set-top box and first big shot from the Chinese electronics maker at American markets - will retail for less than $100, sources tell TechCrunch.
With a quad-core Cortex-A53 2.0GHz processor capable of streaming 4K content at 60 frames per second - as well as play games - the Mi Box is similar in functionality to the console/set-top hybrid Nvidia Shield, but at half the cost.
Whereas the Shield runs at $199, the supposed double-digit price tag of the Mi Box [...]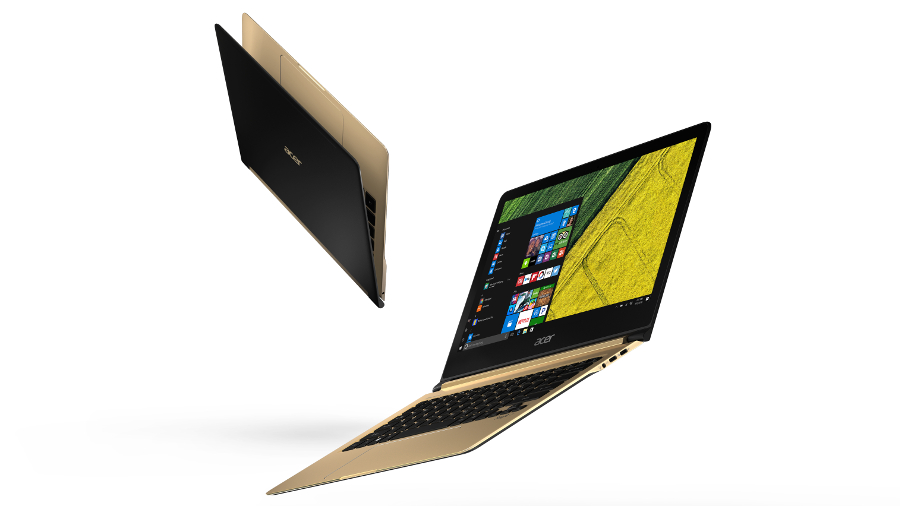 Update: What's the best tech from IFA 2016? Funny you should ask, as we've rounded up the 10 best gadgets from the show. Any surprises? We've also taken a look at IFA's weirdest tech and best wearables, which were the big theme this year.
Read on for all the news, hands-on reviews and analysis from IFA 2016!
It's time to bid farewell to IFA! The show was jam-packed with the latest wearables, phones, laptops, tablets and TVs from Samsung, Sony, Lenovo, and many more.
The official IFA 2016 dates are September 2 to September 7, but lots of tech was [...]